"Because every dog has a tale."
This is Boston Photographer, Mindy Dutka's, motto—and the inspiration behind her pet photography company called Dogs I Meet.
As a dog-lover, Mindy is determined to use her photography skills to tell the story of every dog she meets.
Her ultimate goal is to give them the opportunity to touch people's lives and continue to live on through wonderfully captured frozen moments even long after they're gone.
Mindy says in the podcast,
"Sadly, dogs just don't live that long. And I've had people come back to me and say that the photos they have are priceless."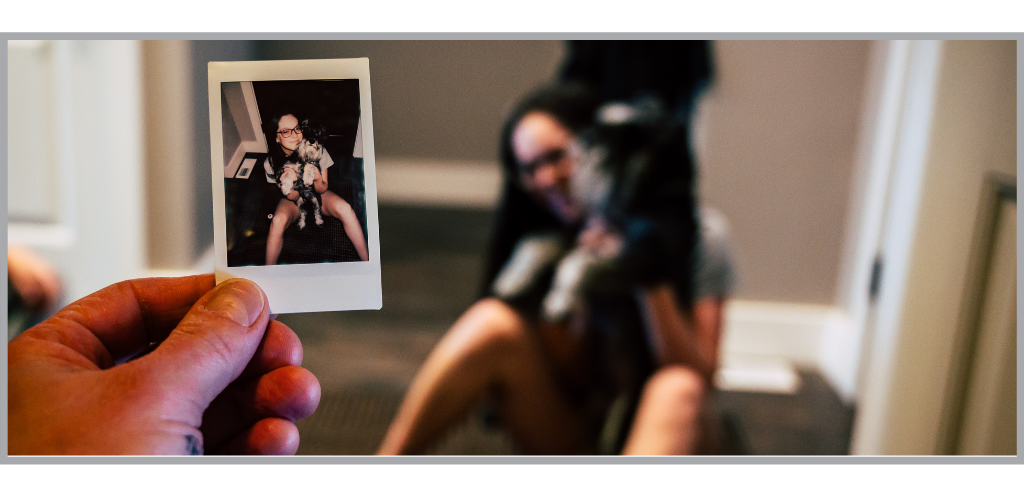 Pets are family, and naturally, we cherish every single moment that we share with them.
Because of this, photos are the best way to preserve the memories we have of our pets and look back on the good times.
But, of course, Mindy doesn't only photograph dogs and dog owners. She also works with cats and other pets, as well as pet-friendly and pet-related businesses.
In addition to that, she travels across the globe to do pro bono work for rescues.
Mindy explains in the podcast,
"There are three different areas in my business that I focus on: businesses that are pet-related, so something like a veterinary clinic,  dog trainers, pet products… And then I also focus on businesses that are dog-friendly."
One of the businesses that Mindy worked with was the Veterinary Emergency Group. This veterinary hospital allows owners to stay with their pets, even overnight.
Pretty awesome, right?
Being able to stay with your pet as they recover makes the whole experience so much less stressful.
Instead of using stock photos, the Veterinary Emergency Group wanted to document everything—their clients, their staff, the pets—and use those images to communicate what their brand is all about.

So Mindy did an on-site photo shoot for a couple of days to capture the veterinary hospital in action. Not only did they use the images on their website and social media, but they also picked select photos to decorate the walls.
In the later part of the podcast, Mindy adds,
"The third segment of my business is rescue because one of the things that was really important to me is to help dogs."

With Mindy volunteering her skills to help raise awareness about rescue groups, she also uses her platform to spread the word on how other people can extend help to those rescues.
"These rescues do amazing work, and they don't have any way to raise money to continue to do the work if people don't know what they're doing."
Photos really are powerful; that much is evident every time we go online.
It's truly unbelievable how photos can save lives, grow businesses, build connections, and most of all, tell stories.
In the future, Mindy looks forward to meeting more dogs and working with more like-minded individuals and businesses.
She also aims to use the money she gets from working with clients to continue doing "passion projects" and help more rescues do more great things for the animals.
Learn more about Dogs I Meet!
Visit their website at https://dogsimeet.com/.