Capturing and recording precious moments with your rescued animals is one of the best ways to promote them. That's why we included RescueTube, a feature that will allow you to capture photos and record videos for memorable events in your organization.
Step 1: Go to your organization dashboard and click on the More tab then select the RescueTUBE module. 
Step 2: Click on the Add Bucket.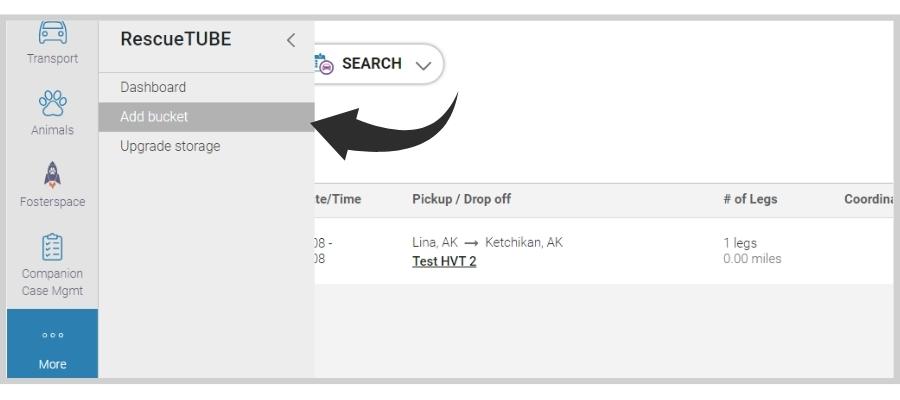 Step 3: A pop-up window with your Bucket Number will appear. Click Continue.
A bucket number is a unique code that your organization can share with your staff, volunteers, or fosters so they can also upload photos and videos to that specific bucket. 

Step 4: Add a title and a short description for the created bucket.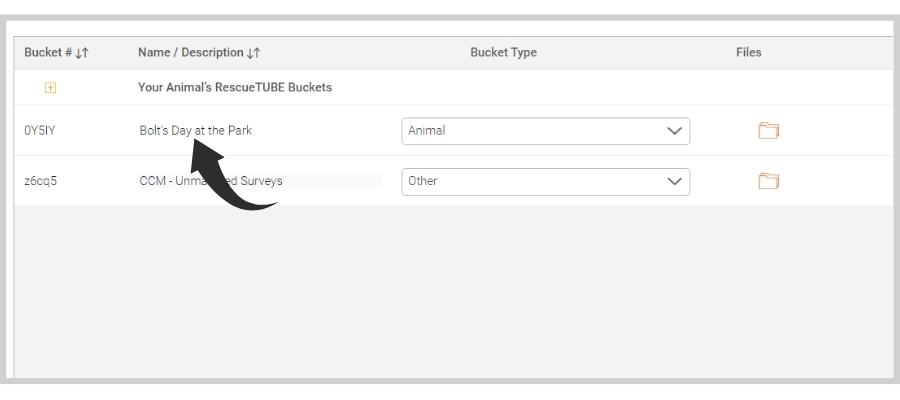 Step 5: You can also choose what type of bucket it is for easier categorization.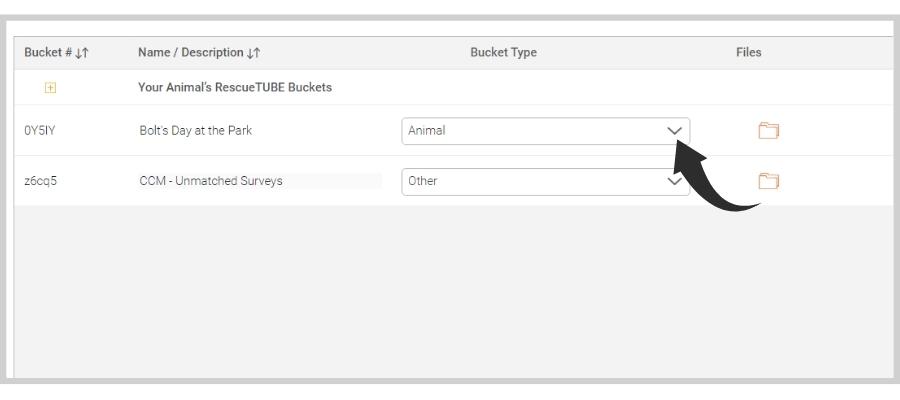 To open and see the uploaded media in your bucket:
Step 1: Click the folder icon.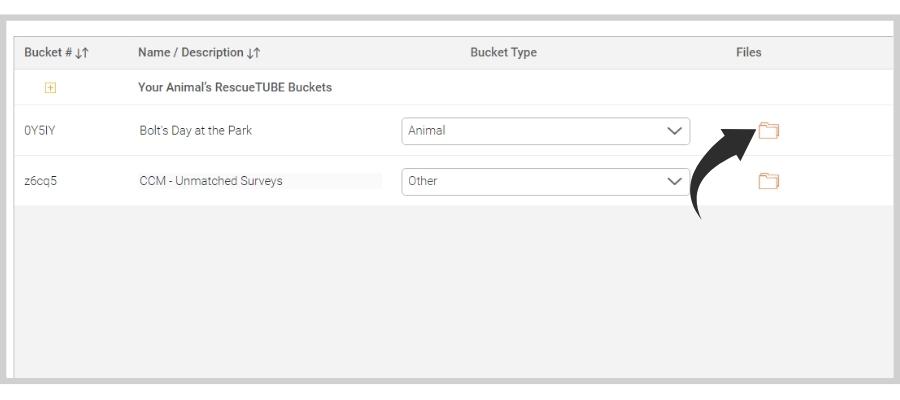 Step 2: You have the access to download and delete the uploaded media. 

Step 3: You can also manually upload photos and videos from your drive.
The upload time will vary depending on the number and size of your files.
Store precious memories now with RescueTUBE! 
Not yet a part of the Dooberteer community? Sign up now and get 50 GBs of FREE RescueTUBE storage!