Mobile veterinary clinics are recently rising in popularity and number! Aside from the reduced fear and stress in pets and owners, the mobile option and practice also do wonders for the lives of the veterinarians themselves!
If you're a veterinarian who wants to try this setup, Vetama is undoubtedly a business that can help you! They can assist veterinarians in building their own mobile practice in the territory of their choice!
As the founders of Vetama have said,
"They describe their dream mobile practice, and we help build it."
What Does Mobile Veterinary Care And Practice Mean?
Mobile veterinary clinics are vet hospitals on wheels that can offer pet owners and animals convenient at-home pet care and services. There won't be a need to load pets on cars to drive them to the clinic!
This mobile practice offers veterinarians more freedom and opportunities to practice their craft and passion compared to being confined and limited in a brick-and-mortar stationary clinic! That means more animal lives to save and touch!
Vetama, in particular, is a mobile veterinary franchise with a network of passionate mobile vets. Essentially, veterinarians joining Vetama get a custom-built van containing everything they would need and want to provide veterinary care and service!
"They get to choose how they practice when they practice, and what services they provide."
Vetama uses its founders' mobile veterinary practice as a guide and template to help its veterinarian clients create and build their mobile practice in their chosen area! With their help, the mobile vet can focus more on their vet practice and leave the admin side of the business to Vetama!
Start Your Journey As A Mobile Veterinarian With Vetama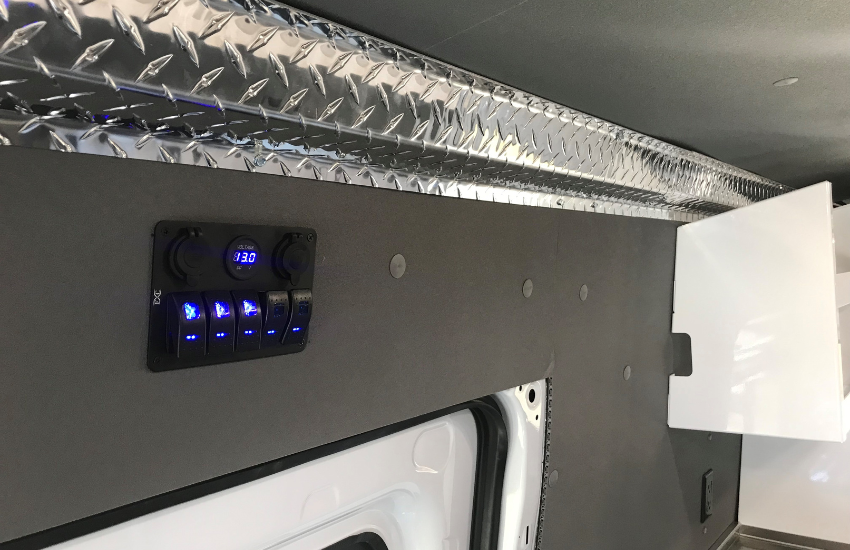 As the founders explained,
"We are not employing veterinarians. So, we don't just hire veterinarians and put them in a van."
Vetama is their way of helping empower veterinarians. They do so by giving them a chance to serve their community in a way they prefer. Without worrying about making overwhelming business acumen, which is typically not included in the vet school curriculum!
The company will assist the mobile veterinarians in setting everything up. They can handle the process of getting their entities to doing and creating their initial marketing! They can help with the demographic research and even initiate competitive analysis to ensure the mobile vet would do well in their chosen territory!
Vetama can also help in routing and booking! With Vetama, rest assured that you are the practice and the business owner. You can practice your passion while Vetama does the back-end business support to lessen the burden as you strive to achieve your dreams.
If your're interested, join Vetama now! You will receive a mobile veterinary van, a practice territory, unlimited business consultations, and access to Vetama perks and technologies! Visit their official website to book an appointment now!