Jessica L. Fischer, founder and host of The Pet Parenting Reset, has authored a book aiming to contribute to pet parenting success. Through the years, Jessica has helped numerous dogs, cats, and pet guardians achieve sounder health.
"Not only are we addressing behavioral issues when we address the diet, but we are also addressing physical issues that could come up at any point."
Given this initiative, she studied and became more eager to provide pet healthcare services. 
The Pet Parenting Reset Podcast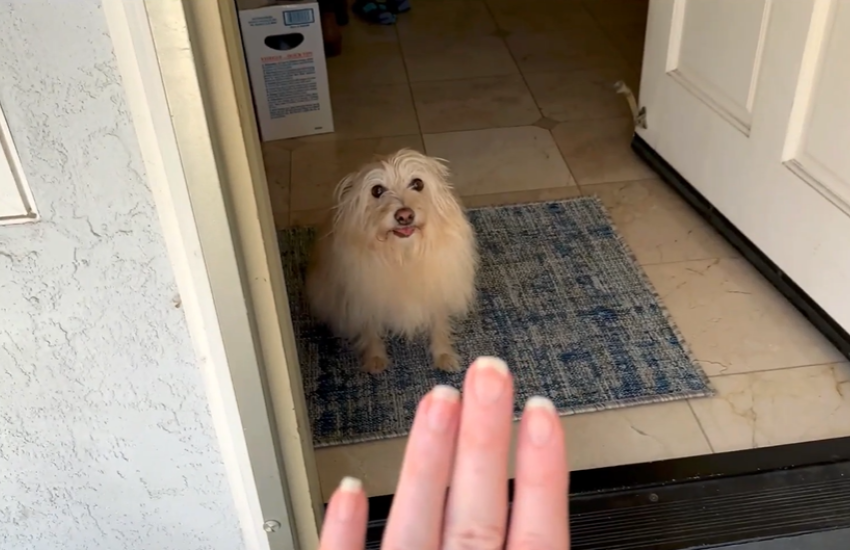 If you are a fur parent trying to navigate the world of nutrition and dietetics for your pets, The Pet Parenting Reset podcast may be for you. As a pet parent coach, Jessica L. Fischer offers to help every fur parent across the world through her podcast.
It does not matter whether you live on the other side of the globe because the Pet Parenting Reset podcast episodes are available online. 
From Only Training Dogs To Adding Pet Healthcare
After only providing free dog training to clients, Jessica L. Fischer started talking about nutrition for pets, and her clients admired this idea.
Although working and training with pups and kitties was rewarding, her passion for healing them with nutritious meals and learning about traditional and holistic medicine blossomed more than ever. She went on researching, reading, and meeting individuals in the pet space on the web.
The more she discovered the impact of nourishment on the mental and physical states of the animals, the more she became enthusiastic about implementing dietary changes for dog training clients. Luckily, the change in the behavior of the pets has been nothing less than remarkable.
On top of that, Jessica L. Fischer believed that pet parenting success is doable. She endeavored to reset how people should see meals, medicines, surroundings, and exercises for their adorable furry beasts.
How Does A Typical Animal Training Session Look Like?
Aspiring pet parents have options like preferring in-home canine training. This is if they are around Georgetown, Texas, or virtual one-on-one pet training and behavior consultation.
The latter choice is suitable for those who want to learn the tips and tricks at their own speed in the comfort of their homes. In addition, online one-on-one consultation is available for fur guardians needing assistance, who do not live locally, specifically near Texas.
Aside from that, Jessica's webpage says that there will be personalized pet health coaching in the future. This one prioritizes delivering holistic approaches to help relieve the animals. Well, do not fret because the site states they will work with the vet to determine the root cause of the furry beasts' health concerns.