Have you ever heard of upcycled products? In essence, it's about preventing food waste by repurposing surplus food into higher quality, sustainable products! Upcycling is gaining popularity and attention nowadays, opening up new ways to venture into innovative approaches to food waste. Shameless Pets is one company that took this window of opportunity to create something clever and profitable.
Shameless Pets is a rising pet treat company specializing in creating dog and cat treats made from upcycling ingredients. They had figured out a sustainable and eco-friendly solution to transform misfit and surplus produce into delicious pet food! Interested to know more?
Transforming Upcycled Ingredients Into Delicious Dog And Cat Treats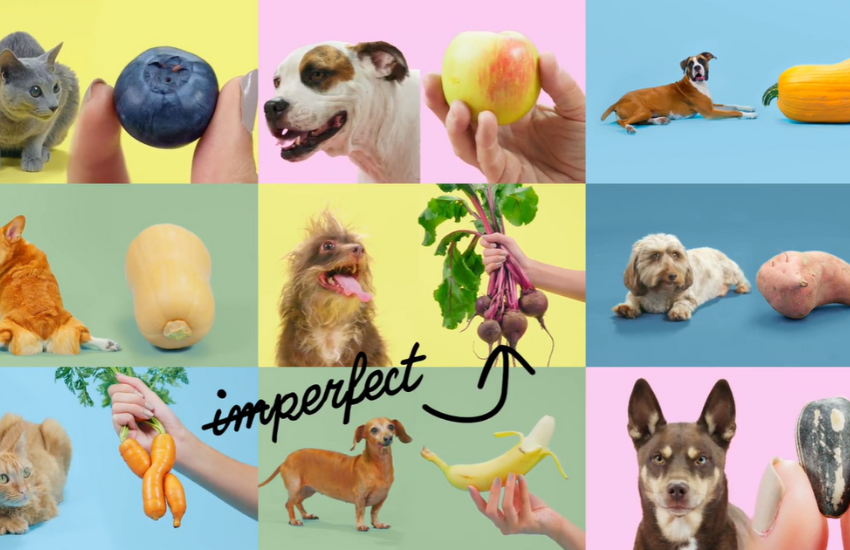 According to Alex Waite, the co-founder of Shameless Pets,
"Our whole mission is creating healthy, all-natural dog and cat treats."
How exactly can they do that?
Shameless Pets has a unique niche that is garnering the attention of health- and planet-conscious pet owners. A sustainable and highly-nutritious dog and cat treats made from upcycled and surplus ingredients? Surely, you can see the appeal!
This company utilizes misfit produce that was supposedly going to the landfill. These ingredients are deemed either too big or small than the standard sizes — they are the rejects that won't see the view from the shelves in grocery stores.
Alex explained that her company works with farmers and food processors. They would rescue these materials and incorporate them into their pet treats. As a result, they are not only creating natural pet food but also preventing them from becoming food waste!
The upcycled ingredients will undergo rigorous testing and protocols to ensure that they are safe to eat and are of the highest quality before including them in the product.
"We always incorporate as much upcycle material on our products as we can. For us, the more that we can incorporate, the better."
Being Shameless About Everything: Sustainability, Nutrition, and Flavor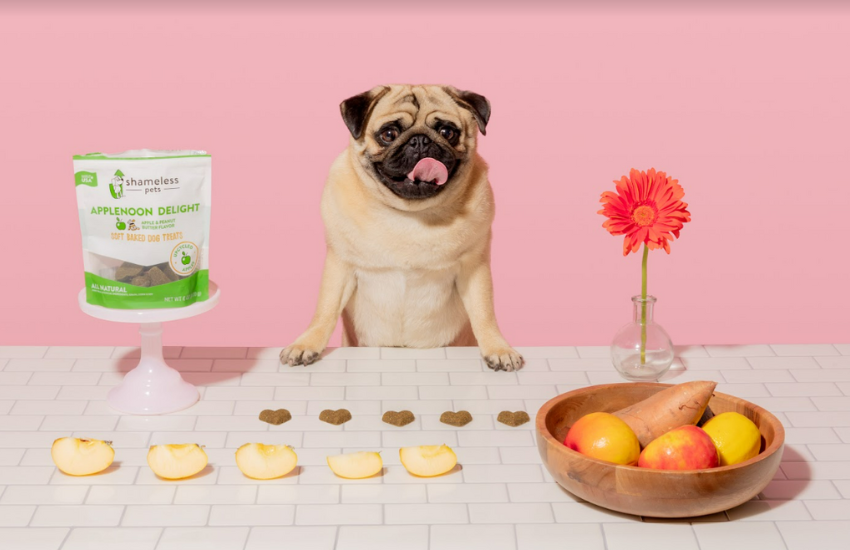 Alex and her co-founder, James, came together to build Shameless Pets. Through their partnership, they not only delivered the best possible pet treats but also gave upcycled ingredients a second chance in life.
In just five years, they had already managed to reach a formidable feat in the industry — saving 1,170,055 lbs of produce (and counting)! Now, that's an impressive accomplishment for such a young company!
Currently, Shameless Pets offer various types of pet treats, such as biscuits, dental sticks, jerky bites, and toppers! Additionally, they also offer vegetarian, vegan, and even single-protein options!
"I can make sure that there is something there for everyone."
For now, Shameless Pets is sticking to making pet treats. They believe that they have yet to exhaust the options in the treat category, so they are still looking for more ways to develop new treats.
You can purchase their pet treats at various online stores like Chewy, Petco, Petsmart, Whole Foods, and Amazon. If you want to try certain flavors, your best bet is shopping at Shameless Pets' official website!