Horsemanship is an art that requires practice, commitment, and dedication to achieve perfection. Horse training happens to be one of the processes that fall under it. Many aspiring horse riders or equestrians give up on this stage as they think they fail to discipline or train their horse.
While horse training can be fun, it still is a challenge for many. Those who gave up are likely not using a suitable horse training method. It might be because they have yet to form a concrete bond with their horse. 
That's where Carolyn Resnick and Nancy Zintmaster's Liberty Training might help. 
Horse Training using the Waterhole Rituals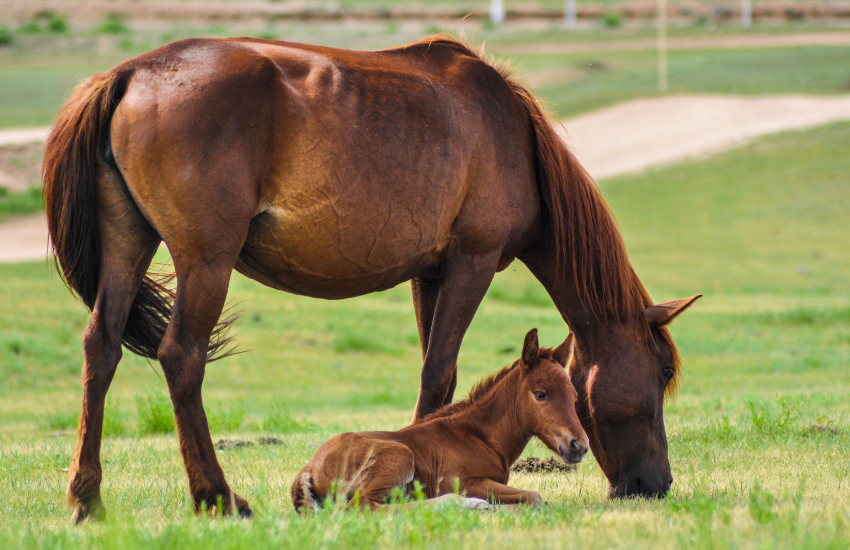 The backbone behind the Liberty training is Carolyn's meticulously curated unique method and approach to horse training – one that Nancy experienced firsthand.
Carolyn used to be Nancy's mentor before they became business partners. Their partnership started when Nancy needed someone's help to train some shut-down horses. She reached out to a couple of people and tried various training methods, but nothing seemed to work. Carolyn was her saving grace then.
"And I finally heard about Carolyn. I reached out to her, and she sent one of her trainers here, which changed my life forever."
Carolyn and Nancy started working together shortly after that. They created a specific kind of training tailored and based on Carolyn's training methods. They put together the Waterhole Rituals.
The Waterhole Rituals consist of various stages that involve understanding how to read what your horse wants to tell you and communicating with them effectively. The program involves sharing territory, developing trust, earning respect, leading from behind, and establishing eye contact. Starting with these five heartfelt connections can improve the chances of creating a better relationship with your horse.
"There is no relationship that you can have as a solid relationship without a bond, trust, respect, willingness, and focus."
Partake In Liberty Training and Communicate With Your Horses!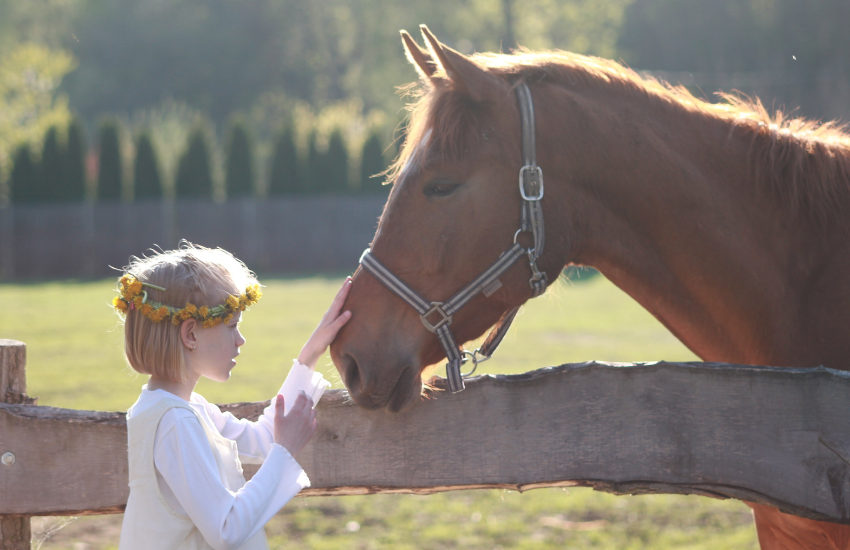 Carolyn and Nancy's Liberty Training stem from the horse's instincts.
"Horses are born with the instinct to go away from anything coming towards them and follow anything leading them."
They firmly believe that man can speak horse language given the proper training and mentality. They think that with instincts, there are certain things horses can communicate to humans. 
Horse training is possible by establishing good communication based on the horse's instincts. If a horse sees that the human is making a genuine effort to communicate, it will give back. 
"When you get that relationship with a horse, any method that you bring to them, they are open for. And they are absolutely optimistic about what you want them to learn."
Liberty training teaches humans how to lead and connect with their horse's nature. This horse training method aims to help people understand how to communicate and improve their relationships with their horses.
If you want to partake in liberty training, there are online training courses you can join! Carolyn and Nancy launched the Resnick Method Liberty Training Academy to help people learn. There is a particular 16-week master class for an in-depth study about Liberty Training where you can better understand your horse!
For more information about the services Carolyn and Nancy offer, you can visit their website! It contains all the information about their training and online courses!
Carolyn also has a published book entitled Naked Liberty. It's a memoir that features Carolyn's well-detailed story about how she gained her phenomenal connection with horses. It also serves as a good start for when you want to learn more about Liberty Training.