Animals deserve everything in the world. They should be respected and treated as an equal. 
As Kirill Repin, Managing Director and Co-founder of EQUALS said,
"Pets should be treated as equals, right? In terms of respect, responsibility, and most importantly, they should eat as good as we do."
With that kind of ideology and mindset, Kirill helped build and grow EQUALS.
Treating Pets As They Deserve – Like EQUALS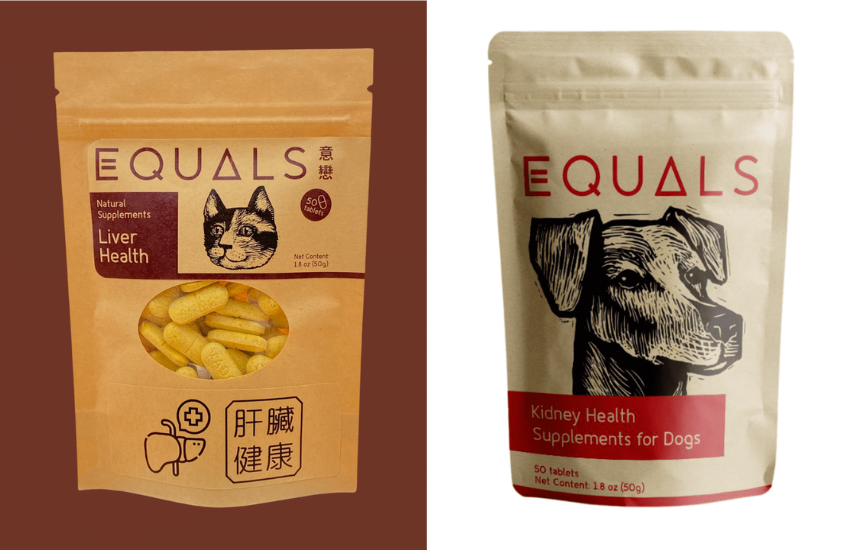 EQUALS is a lockdown baby, according to Kirill. It was born during the first wave of COVID, and it only grew and nurtured from then.
The idea of EQUALS came from a group of idealists who genuinely care and love animals. They legitimately believe that they deserve to receive the same level of respect and treatment as humans. From that idea, they built the company from the ground up.
The thought of EQUALS first came from Kirill. Like everyone else during the pandemic, he was locked at home with his family and pets. Spending more and more time with his furry best friends, he realized something he felt worth addressing.
Kirill said,
"Why don't people cook for the pets?"
He called up a few friends and asked the same thing. He immediately realizes that some of them feel the same. There is an incredible shortage of homemade recipes for pets in the market. Most tend to stick to commercial pet food and call it a day.
The thing is, pets deserve the best. Eating the same dog food every day certainly isn't that. Like humans, they deserve to eat as well as you do. Hence, the birth of EQUALS.
Cook For Your Best Friend With EQUALS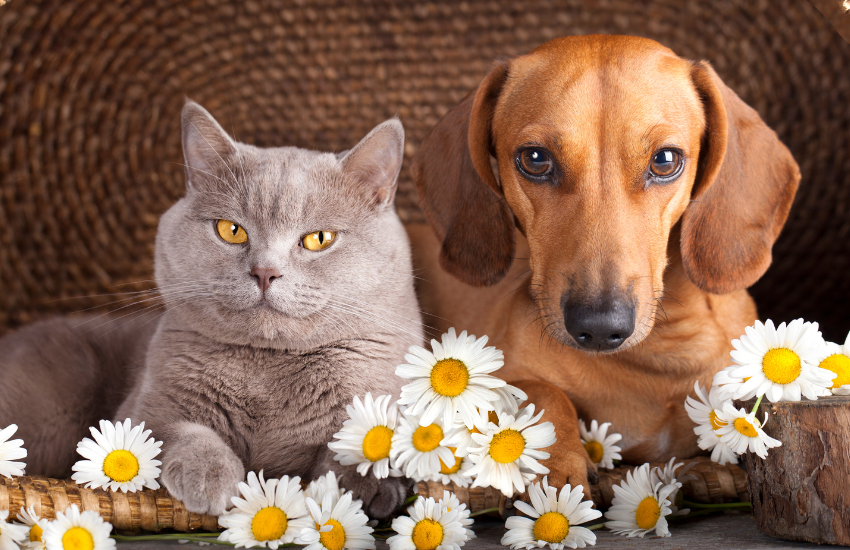 For Kirill, food came naturally to him. People cook and prepare meals for themselves and their families. 
They select products, bring them home, and prepare them for their loved ones. The situation shouldn't be much different for animals.
"So, different situation, but again, in a nutshell, the food is such an important, valuable source of energy."
Pet owners seek out EQUALS for various reasons. It could be because they want to ease their pet to homemade food slowly or just wants to change their pet's diet. There are instances when they turn to EQUALS for more serious reasons, like needing to give their dog or cat with a severe condition a proper and well-balanced diet.
With EQUALS, you know exactly what ingredients go into their food. Moreover, it gives you the chance to prepare it for them. You can give your pet more attention and ensure they receive the proper minerals and vitamins! 
You can now cook a tailored recipe for your pet! Their recipes and food are all prepared by expert food nutritionists and specialists, who all take several vital factors into consideration – weight, age, breed, and personal taste preferences! 
Not only are there recipes for complete meals available, EQUALS also have delicious snacks for your pet! You can give these snacks to your furry friend as a reward for being good and behaved. 
EQUALS is truly a global company with a widely diversified community. It practices what it preaches, treating everyone as equals. 
"Not united by the call, the motives or ideas. But united because we love. Because on the very ground, we are all equals."
You can visit their official website to check out their recipes, snacks, products, and supplements. Amazingly, they have two separate sites for dogs and cats for the customer's convenience!