As we've said in previous blogs, we at Doobert are big proponents of reputable animal rescue and following the laws around animals.  So we thought we might give you a quick recap on 3 key laws in animal rescue transport that you should know about.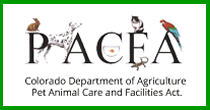 PACFA –
A few years back the State of Colorado passed the most stringent animal transport laws in the country requiring every animal transporter to be licensed. If your transport ends in Colorado, you need to make sure you understand the laws and are only dealing with registered transporters whether they are shelter workers or passionate animal rescue volunteers.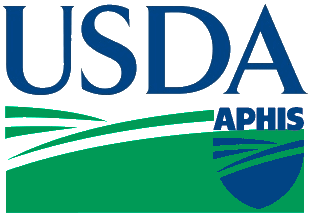 USDA Animal Welfare Act –
Commonly known as the Blue Book for animal welfare, this is a set of regulations at the federal level governing the safe transport of animals of all shapes and sizes. This act covers ventilation requirements in enclosures as well as how long between water and potty breaks you can go.  It applies to commercial pet transporters as well as volunteer rescue transporters so make sure you understand how to stay in compliance.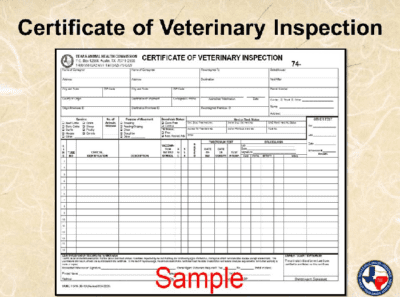 Heath Certificates or Certificate of Veterinary Inspection (CVI) –
If you transport an animal across state lines, you need to make sure they have recent (<30 days) paperwork from a vet showing that they have been checked. The technical term for this document is Certificate of Veterinary Inspection (abbreviated as CVI) but it is more commonly known as a Health Cert and it's legal paperwork the vets are filling out to help prevent the spread of disease.
Check out the Doobert State Resources Map where you can click for a state-by-state recap of the key rules and regulations so you're staying in compliance.