Animal Rescue Transport Coordinators have a few secret tools up their sleeve
In today's get it shipped world it might surprise you that there's no Amazon Prime for rescue animals.  That's why animal shelters and rescues rely so heavily on amazing volunteers to transport animals across town or across the country to get where they're going.
Behind these volunteer transporters are transport coordinators that are planning the routes, managing the logistics and of course finding the volunteers.  These TCs have a few tools that they use to be successful so we wanted to share.
Waze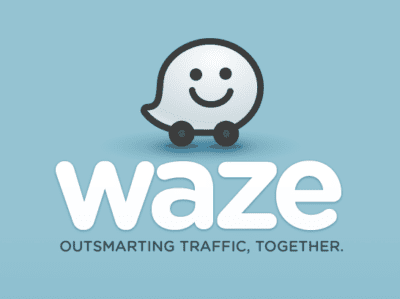 Unless you've been living on a tropical island for the last few years (and if you are, please invite us!) then you've probably heard of Waze or maybe you've used it on your daily commute.  Think of it like real-time traffic updates by the people on the road.  In fact, their whole motto is slaying traffic together.
What's great about Waze is that it can help you navigate to your meeting places on a rescue relay transport, and even tell you how bad the traffic is and what time you'll need to leave to arrive on time.  Other Wazers (yes that's a thing!) report traffic, construction, and even police speed traps so you know ahead of time.
Waze even allows you to share your location with other people so it's a great tool that many TCs encourage their volunteers to download and use on their smartphones so they can always provide real-time updates to the next volunteer or to the TC regarding where the transport is at any given time.
You can download Waze on any of the major app stores.
FB Pages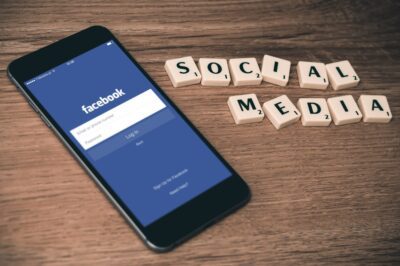 We're sure you won't be surprised but there's a TON of Facebook pages dedicated to animal rescue transport and TCs know how to use them.  There's even a group for each and every state in the United States.  Just type <<STATE>>Transport and you'll find one or more groups that you can join to find new volunteers in any particular area.
There are even groups organized by major highways like I-81 so if you're looking to find new volunteers along your favorite animal rescue relay route look no further than the world's largest online social media platform.
Doobert
Of course, we would be remiss if we didn't mention Doobert since we're the ONLY animal rescue transport software out there.  With now over 23,000 amazing Dooberteers across the country (and growing) the powerful Doobert platform helps you to automate the most difficult tasks in scheduling animal transport.
Doobert plots your route on Google Maps and even can help you auto-break the route into manageable legs that volunteers will be more likely to sign-up for.  It's free and we are always looking for new ideas and feedback so please, check it out and let us know what you think.
Got a favorite tool that we missed?  Let us know!