Bone Broth is known as a cure-all traditional meal for many households around the world. One that several chefs and housewives consider a magic elixir for making soul-warming meals and soups. Although, did you know that bone broth is also gaining plenty of traction in the pet industry, one that can be included in your dog's diet?
It isn't much of a surprise that bone broth is becoming popular in the dog world. It's highly nutritious and jam-packed with vitamins and minerals and could benefit a dog's immune system.
If you're thinking of adding bone broth to your dog's diet, try Brutus Broth! Read more about the product below!
From Family Tradition to A Nutritional Powerhouse Pet Product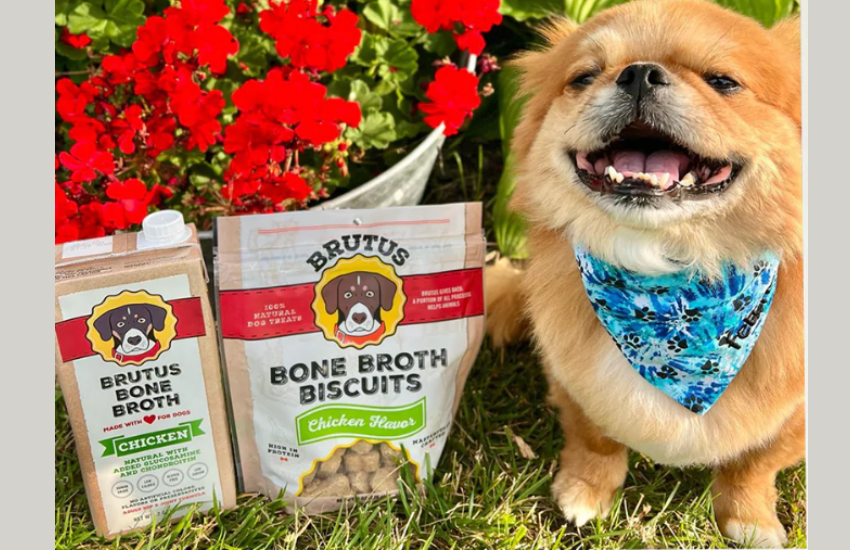 It all started with a rescue dog and a Thanksgiving dinner. Sue Delegan, CEO of Brutus Broth, has a rescue dog named Brutus. Before being rescued, Brutus was abused and sick. Sue took him in and cared for him.
Her family always had a deep-rooted tradition of making and eating bone broth. Whenever she brings Brutus to visit, her grandmother will cook bone broth for him. They soon realized that adding bone broth to his diet was beneficial.
During that one Thanksgiving dinner in 2016, someone asked what she would contribute to help with Brutus' longevity and lifespan. Sue answered,
"I would say love and grandma's bone broth."
That kick-started the business. Sue instantly dove deep into researching. She tested and tweaked countless recipes, spoke to professionals in the industry, coordinated with manufacturers and ingredient suppliers, made packaging prototypes, and assembled the best people to create a team that can help bring Brutus Broth to the market.
"We set out to create a product that was accessible to everyone that was shelf stable." 
Try and Do More For Your Dog's Diet with Brutus Broth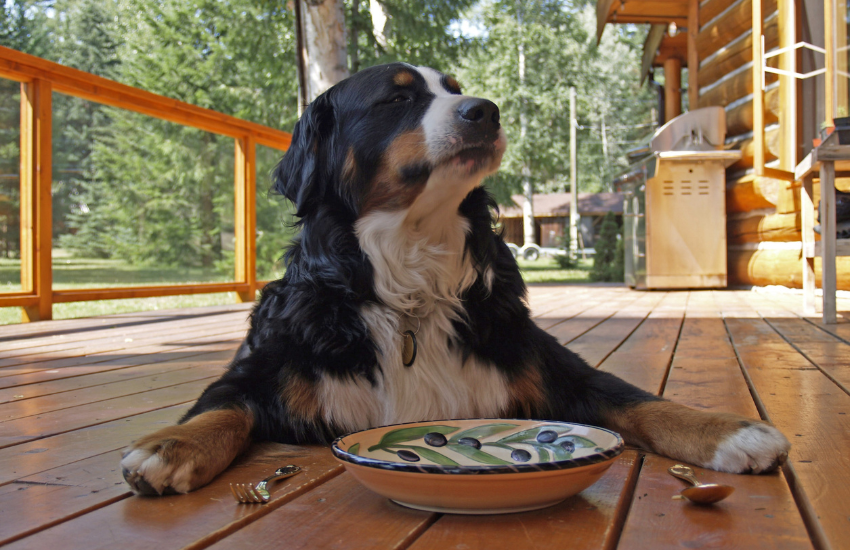 Brutus bone broth is currently the only bone broth product for dogs in the pet industry! This product is highly nutritious with glucosamine and chondroitin that help support joint and hip health. It is helpful for pets undergoing dog training as it contributes to their overall health and well-being!
"Our mission is to nourish your pet while giving back to the community."
Additionally, you can add Brutus Broth to virtually anything! You can include it on their existing diet, whether that be kibble, raw, hydrated, or homemade! It's also low in sodium and made of entirely pet-safe ingredients!
Brutus Broth is constantly working on new products. Currently, they have pork and vegan products. They also have a to-go stick with the original broth recipe! Pay their official website a visit for more information.
"We're in over 5,000 stores nationwide. We are in quite a few small, independent boutiques as well. So, you can go and support those near you."
You might also want to check Brutus Broth's 20% one-time discount on their website until December 31, 2o22! Discount code: doobert20