Animal rescuers are people who work in the animal care or service scene. They are the ones who help heal injured animals or find homes for those in need. The field has its stresses, like seeing the direct results of animal abandonment and abuse. On the bright side, being in this line of work allows you to save animals from cruelty and danger.
If you're seeking ways to get involved in animal rescue, Doobert is an excellent place to start!
Be A Dooberteer And Help Save Animal Lives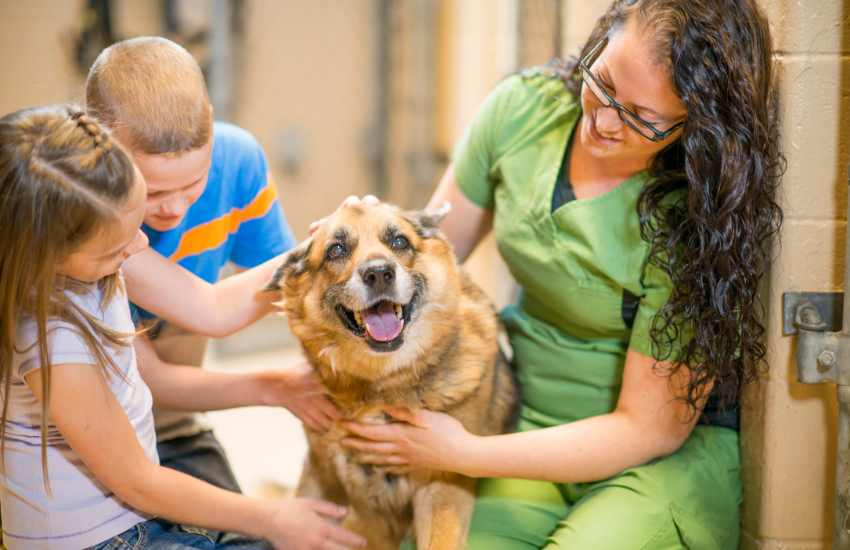 Christ Roy described Doobert as,
"A place where we connect volunteers with rescues, shelters, and other amazing animal organizations."
Doobert is an online software program and platform custom-built for animal rescuers, pet parents, and animal organizations. It serves as a place for animal shelters to find new partners and for volunteers to offer support.
It can operate as a volunteer-based Uber that rescues and shelters around the country can use to transport animals and get them to the place they need to go. Doobert is proud to support more than 35,000 dooberteers and 5,000 organizations!
Aside from transport, Doobert also offer shelters a means to help effectively keep track of their outcomes and cases through a case management module! It is something that organizations can use to manage a variety of things – like adoptions, TNR requests, fosters, and more.
"I really want to make this impactful."
Shop At Doobert Forward To Support Shelters And Animal Rescuers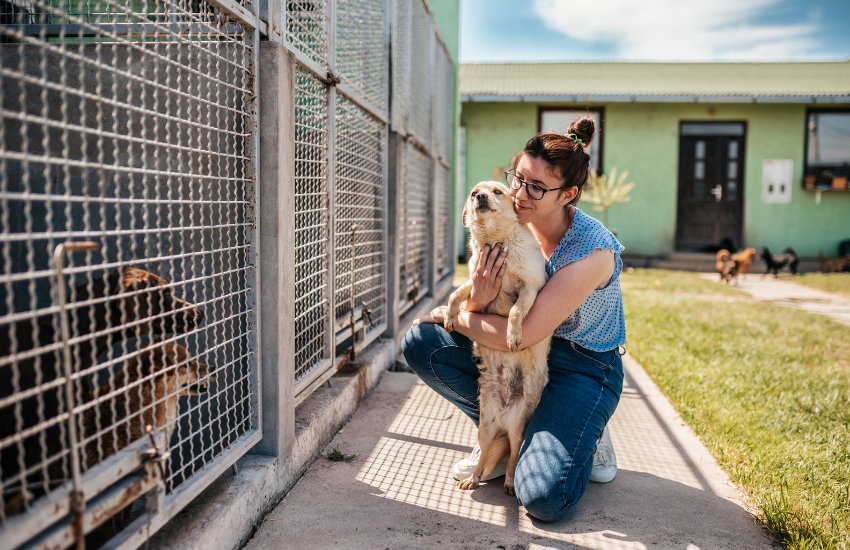 Recently, Doobert launched a shop that offers pet parents what they need and gives them the chance to help animals!
"Doobert now will pay 5% of your order to the rescue or shelter you choose."
Doobert Forward is a shop under Doobert that offers various pet products and brands! It's also not exclusively for cats and dogs! Browsing through the shop, you will easily find that they provide products for other animals. They have an extensive product section for fish, birds, reptiles, and small pets!
Doobert encourages people to choose an organization that is part of their community, whether a local shelter or a rescue they previously worked with. If you're ordering more than once, you can also pick a different organization every time.
Regardless, rest assured that a portion of your purchase will go directly to a shelter. So, not only are you shopping for furry or scaled pets at home, but you're also contributing to the animal rescue world.
"We're kind of always pushing the envelope. And we're trying to create new things to help them and their mission."
Doobert has three means to help you help animals – be a dooberteer, shop to offer support, and register your organization. If you're interested in any of those, visit Doobert's official website!