Cannabis sounds like bad, terrible news for most people ─ one that they would rather stay far away from. Cannabis has a bad reputation that makes people want to steer clear of it. 
Even with the loosening of cannabis laws in certain countries and states, it still is a delicate and controversial topic for most. With the prejudice against Cannabis, it is not a surprise that people are unaware of its benefits, especially for veterinary medicine. 
The lack of knowledge about Cannabis pushed Dr. Gewehr and Dr. Andre to work together. 
Importance of Cannabis Education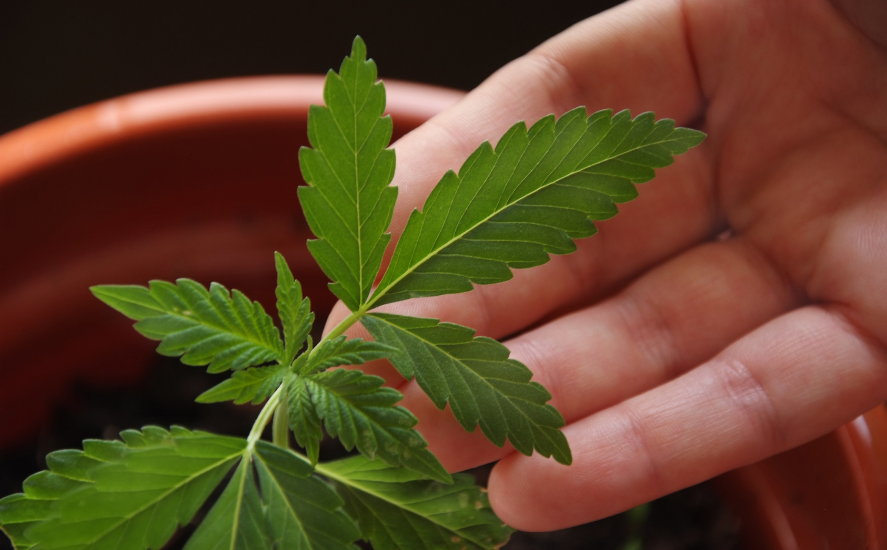 Dr. Gewehr is a Master's Candidate in a federal state university in Brazil who is looking to do research with Cannabis on dogs and cats for his professional career. 
"Personally, I'm trying to launch my start-up, which is named Bliss Education. Bliss consists of a platform, which will provide education about Cannabis with different topics, and in 3 languages. "
According to Dr. Gewehr, the United States has taken charge of regulating Cannabis. He recognized the difficulties of educating people about Cannabis, especially outside the United States. He aims to give international quality education about Cannabis, especially to non-native English speakers. 
Bliss Education offers scientifically-based content that safely promotes therapies and helps potential patients find appropriate professionals to assist them with their needs. 
His passion for learning and spreading cannabis education started with mere curiosity. Then, Dr. Gewehr saw the enormous medical potential in Cannabis. From past research and studies, he saw good results and a promising future for Cannabis. 
Meanwhile, Dr. Andre is a military vet currently exploring Psychedelic Medicine for animals.
"We are focusing on harm reduction first; that's a big piece of what our platform is, and making sure the risk is reduced, the harm is reduced."
Like Dr. Gewehr, she recognized the potential of Cannabis. She read past studies about its healing capabilities, mainly from the human side. She is working to apply it to the animal side, as well. 
Clinical Applications of Cannabis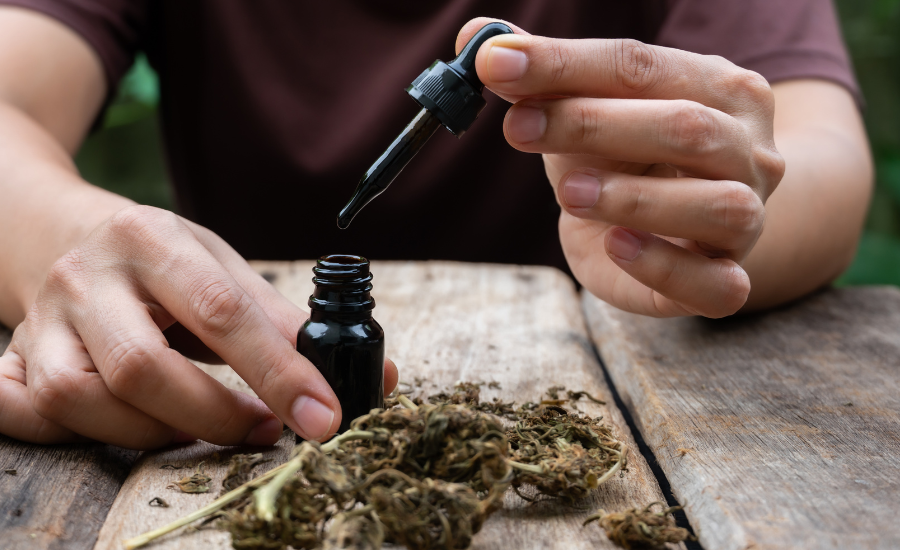 According to Dr. Andre,
"There was a huge piece of my practice that I was missing."
It was from her time as a military veterinarian. She never used steroids nor performed surgery. However, she needed to find something to help facilitate the animal body's healing. 
Dr. Andre knew she needed a modality to help her patients. That was the start of her journey to trying various methods; Acupuncture, rehab, then massage. When not one of them worked, she came across studies about Cannabis. 
"It is one modality that really helps veterinary practitioners keep the body safe and repair those smaller injuries before they become overblown, and we have to pull out the heavy guns."
Andre focused on the medical applications of Cannabis. Not long after her quest of diving deep into cannabis education, she met Dr. Gewehr. 
With their platforms, they educate people about Cannabis. They help people discover the healing potential of Cannabis and its benefits to veterinary medicine. 
Dr. Andre and Dr. Gewehr are working to provide scientific and practical Cannabis and veterinary medical education to pet parents and professionals. They aim to make Cannabis much more approachable to both pet parents and veterinary professionals.
"Cannabis is used as medicine for over 500 years in veterinary medicine in the US and across the world. It became a little tough for people to do the research and apply it to animals. So now, luckily, that has changed, and that continuously changes all across the globe."
If you want to learn more about this topic, visit the following websites: