Are you looking for an excellent healing modality to help your beloved pet? Would you be open to trying natural treatments and solutions but are confused about where and how to start? 
There is no doubt that the benefits of alternative and natural healing are pretty hotly debated. The arguments are typically between the practices such as exercise, diet, and mind-body energy healing vs. chemical trials that make the body seem like a medicinal cocktail. Though, the older ways of healing in a more holistic way and without chemicals are now growing quite popular across the globe. 
A person that took it upon herself to help further the reach of natural healing is Jody Miller Young.
The Hound Healer's Mission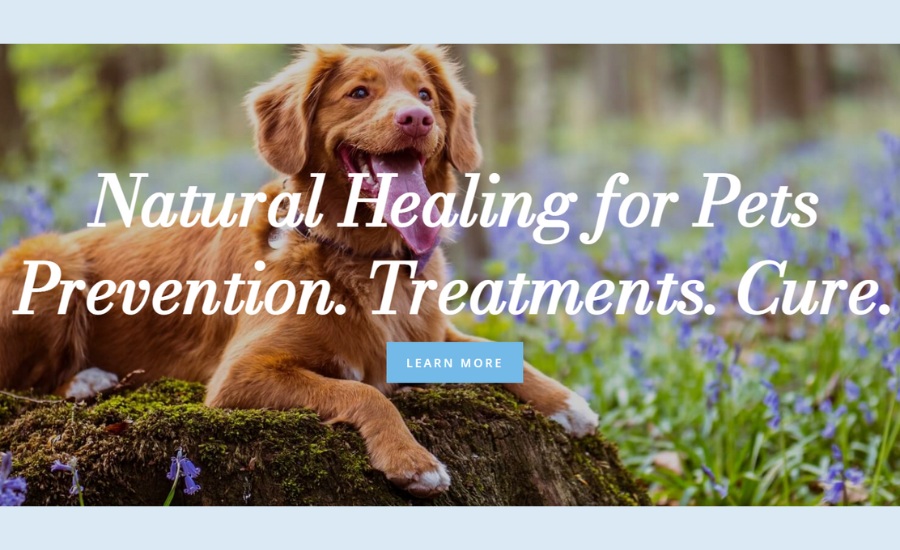 Jody had always been an animal lover at a young age. She also had been familiar and fascinated with natural methods of healing.
 According to Jody,
"I had decided to put my love for animals and natural healing together a couple of years ago because I saw how needed it was in the world. So, what I'm doing, is I'm teaching pet parents ways to naturally reverse and heal diseases and prevent illness and disease in animals."
She started the Hound Healer for a great cause. Jody wanted to educate and empower pet parents by teaching them natural healing modalities. She is providing them with tools to promote a healthier and more vibrant life for their pets. Jody also set it up to help lessen the toxicity in the environment.
"We need to find natural ways to offload that toxicity so that we can free our bodies up and our pets' bodies up to do what they're designed to do, which is heal."
Through the Hound Healer, Jody found a platform to pursue her passion and interests while helping fur parents and pets worldwide!
Natural Solutions To Give Your Pet's Longer and More Vibrant Lives
The Hound Healer offers a 3 Paths Course, which dwells deeper on various natural solutions that help animals, specifically about the wonders of Homeopathy, the fundamentals of good nutrition, and the significance of the Happiness Protocol.
Homeopathy is one of the primary healing modalities that Jody mentioned. It is a holistic method that uses natural substances to stimulate a body's natural healing process. Just like in humans, we can use homeopathy to treat a wide array of conditions and diseases – from allergies to diarrhea! 
Homeopathy is the kind of care that uses methods that are gentle, specific, and sympathetic to the body's needs. It paints a clear picture of the body and offers a solution or treatment that takes everything into consideration. 
You also don't have to worry if it's safe for animals. As Jody mentioned,
"Homeopathy applies to all animals, birds, and people of all ages."
Another natural healing modality mentioned was Carbon60. 
Carbon6o is a relatively new formation of the carbon molecule that was discovered in the mid-80s. It is a revolutionary antioxidant that can rid and neutralize free radicals 172 times better than vitamin C and E! Experts said that it is effective in protecting cells and mitigating cellular damage that can lead to common health issues.
Aside from these healing solutions, there are others that you can learn about!
If you're interested to learn more natural healing practices for your pets, you can drop by the Hound Healer / https://thehoundhealer.com/.
Their official website contains all their services and course information! They also have a podcast featured in Pet Life Radio. Just visit https://www.petliferadio.com/houndhealer.html if you wish to more about the natural health movement that is taking the pet industry by storm!