Looking for the best way to find your new pet without getting scammed?
The FinderPets marketplace mobile app connects pet parents like you to reputable breeders.
According to Ali Mojaddedi, who serves as the co-founder and CEO,
"We are a mobile application that connects future parents to reputable readers through a modern concept that's designed like Bumble… We are also working on trying to get these pets transported to their new homes, to a safe avenue."
Helping Pets Find Their Right Homes Through FinderPets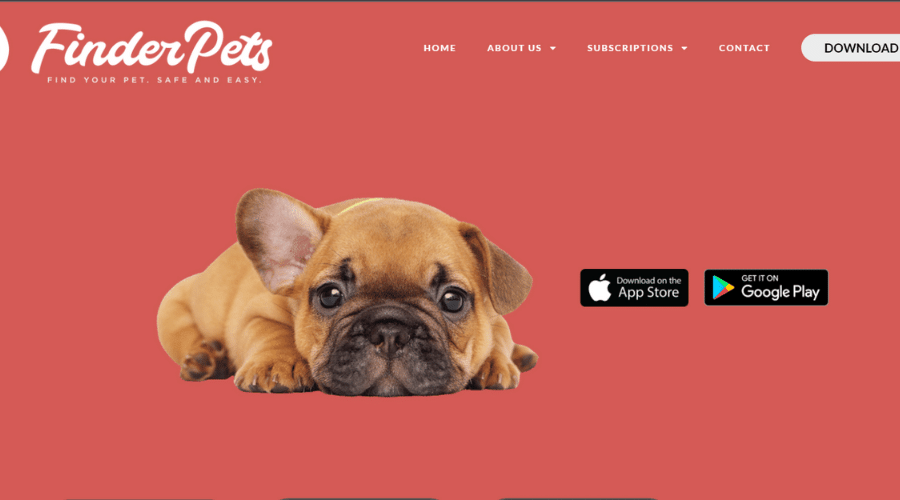 With the population consisting of more and more Millennials and Generation Z members, Ali and his team got their inspiration from Bumble and Tinder, which are primary apps that people use for communication.
"We are trying to integrate this kind of concept with pets and trying to become the Bumble or Tinder for pets that connects them to the right homes,"
Ali explained succinctly.
To do that, Ali disclosed that they have a screening process for both future pet parents and reputable breeders.
For instance, they only work with reputable builders from association clubs like AKC and other recognized groups. They also send out questionnaires for future pet parents, asking them questions like whether or not they have a space in their home for their pets and their contingency plan to take care of the pet should a life crisis arise, among others.
"We're trying to encourage you to steer away from disruptive practices in general. Because if people are steering away from them…they will be disrupted. And their businesses will be suffering, which is a good thing, and fewer animals will be harmed."
How FinderPets Came About
Having been a respiratory therapist for almost a decade, Ali never envisioned himself being on top of a project or company that would bring happiness to the pet tech sector.
However, life had other plans.
Ali shared, remembering,
"My co-founder and I are both respiratory therapists. So, we both work frontline with COVID. We both have sick family members. We were separated from our families for almost a year… Now, we decided to get a pet to keep our sanity… We both looked online, but we both got scammed."
That experience frustrated both of them so much that they decided to look at the data and saw that scams have skyrocketed through the roof during the pandemic.
But it wasn't until Ali heard his sister-in-law wish that for an easy and safe way to get a pet online that a light bulb really lit in their heads.
"We just got together, collaborated, and thought to ourselves,

'

What is the best way to make this happen?'. Then we applied to the Founder Institute for the 2021 Summit Cohort and got accepted to realize the idea."
This led Ali and his co-founder to believe that they had something special that could really help pets and people who want pets and provide a better world for everybody.
When asked when they envision launching the marketplace mobile app, Ali answered that they're hoping to do it by the summer of 2022 at the latest.
Learn more about FinderPets!
Check out their website at http://www.finderpets.com/.