All rescues have the same goal – to help as many animals as possible. How they go about is what makes them different from each other. These non-profits make it so that they reinvent the wheel and come up with various solutions that are efficient, innovative, and smart. 
There's one thing, though. Most lack the means to carry these solutions out.
Kenzie Whalen Dunn decided to help come up with a way to help apply these solutions for rescues and shelters all around. Hence the creation and birth of Rescue Allies!
A Way to Utilize Solutions to Help Shelters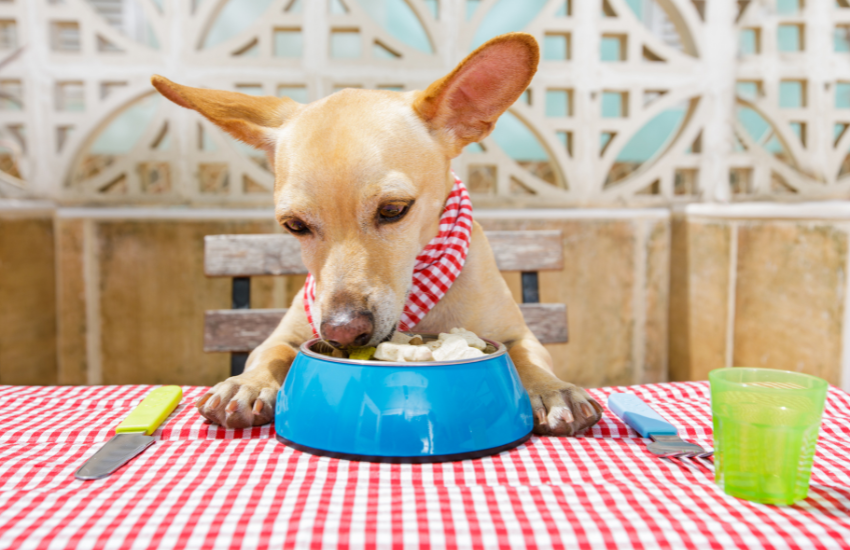 "There's a lot of really good ideas. They're just spread so thin. If everyone shared them, we could all work together and create real solutions."
Kenzie always admired the intuitiveness and creativity of several rescues and shelters. Unfortunately, non-profits like these have minimal resources and are often facing desperate situations. They may be run by unique and inspiring people behind the scenes, but the work can be overwhelming.
It is unfortunate, especially since they have good ideas in store. They simply don't know how to carry them out properly.
Kenzie thinks that shelters need to incorporate business principles in the world of non-profits. See it as an actual business that has a charitable purpose and aim. This way, they can adequately carry out the solutions they have in mind to create a better and more solid foundation.
"The general idea is setting goals, trying to reach them, looking at data, and making decisions based on successful tactics."
Non-profits have many ideas but don't know how to apply them in their own shelters effectively. Most of the time, they have the know-how and use the right tools. They just need the right kind of push to help bring everything together.  
That vision and need to help are what made Kenzie create Rescue Allies.
Work With Rescue Allies To Make Your Shelter Better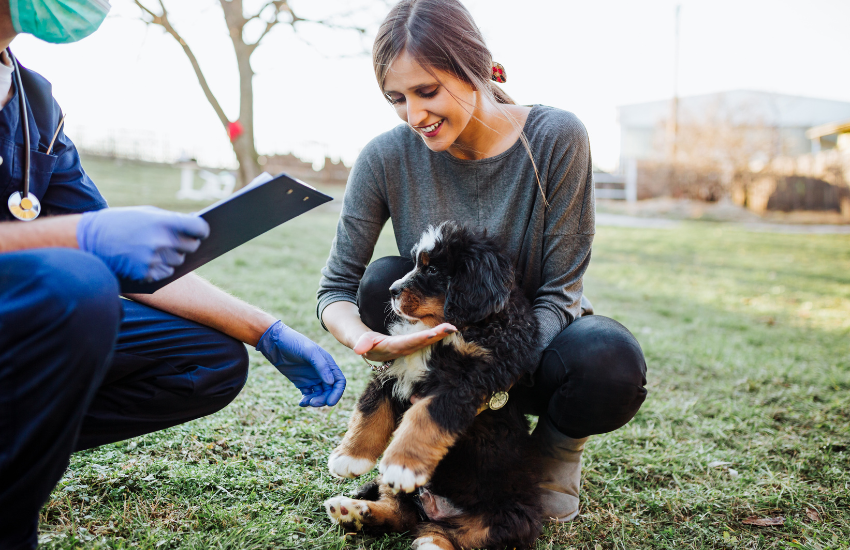 "I created Rescue Allies to be a central source for those solutions. It is a way for people to think about their rescues and shelters as a little bit more of a business versus a non-profit."
Rescue Allies is a non-profit organization that was made to provide and offer solutions for rescues and shelters. It gives them the right tools to ease their work and make it less overwhelming for the volunteers and workers involved.
The organization offers templates and grab-and-go stuff they can use for their shelters. It also has various articles posted that can help rescues learn and apply the strategies themselves. For those looking for a more hands-on approach and experience, Rescue Allies also offers consultation to help you make a comprehensive plan for your shelter!
"To help organizations help themselves."
Rescue Allies is made up of a team of Rescue veterans who worked together to create an extensive single source of knowledge based on what they've learned and experienced while in the animal rescue world!
For those interested to know more about Rescue Allies, they have an official website you can visit.