Reading a book is undeniably one of the best means to learn about new things. For dog owners, it is an excellent way to understand their pets and their behavior better. Fortunately, more and more writers, both new and experienced, publish books about pets and various aspects of the industry.
Dr. Stephanie Krol is one such person that published books to help open the eyes of many pet owners worldwide.
Write And Publish Books To Help Save Pets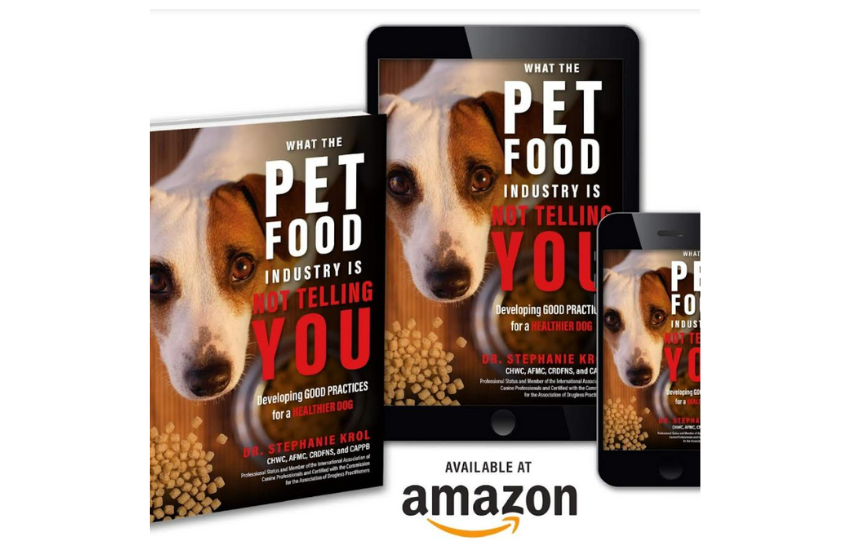 "I feel like my purpose in life is to save, reverse pain, and disease in pets around the world."
Dr. Stephanie Krol is an educator by trade and a past dean of Higher Education. She proved to have a passion for learning – pursuing a higher level of education, undergoing and completing various training to become a certified coach for different fields, and having a minor in English.
With her professional career and educational background, it is not surprising that she has a knack for writing and grace for stringing together words and paragraphs. Her experience with her dog inspired her to write her first book.
When her dog got sick, she went to various specialty clinics to get their opinions. She was surprised that the answers she got only confused her. She gained contradictory advice from those she went to.
Her quest to save her pet's life urged her to dive deep into research and work. She consulted with many veterinarians, booked appointments, shared diagnostics with experts, and more.
According to her,
"When I knew I was able to save his life, it seemed like the right thing to do is simply write a book about it so people can implement it and save their pets."
What she learned, she poured over in pages of her book. Her experience opened her eyes, making her see the secrets and truth behind the pet food industry.
Looking For A Book That Can Inform You of the Pet Food Industry?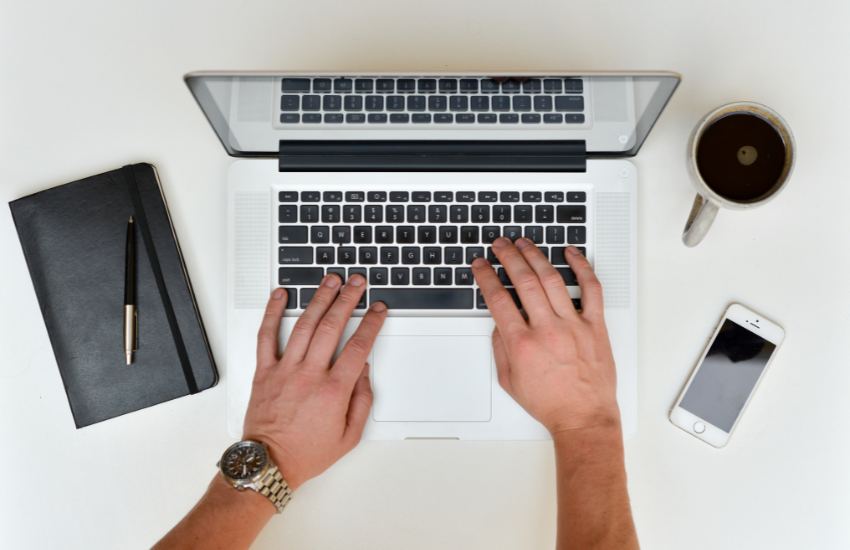 "I'm selling you hope and health with all of this."
Dr. Stephanie wrote her book entitled 'What the pet food industry is not telling you', hoping to help other dog owners who have experienced the same struggles as she did as a pet parent. She wanted to reach out to owners who wanted to give their pets a healthy life.
She mainly publish books about the truth behind the pet food industry. Her main goal was to raise awareness and share her insights about increasing and improving your pet's health and wellness.
Her book contains a unique and well-thought-out nutrition plan that can optimize their lifespan and overall health. Moreover, the book covers an extensive range of knowledge – from natural hygiene, functional medicine, and nutritional standards to holistic methodology and health coaching relative to dogs!
For those interested to read the book, you can purchase it directly at her website. Aside from the book, you can also read informative content and watch interesting podcasts there!