When survivors try to leave their abusers, aside from only thinking of their bags and stuff, they also consider how they can bring their pets to their new location. Unfortunately, not all friends and family, and some shelters, allow pets.
Luckily, Orazie Cook, the founder of Praline's Backyard Foundation, solved this concern by creating an organization that provides pet boarding at a facility for up to a week. This time, you wouldn't have to worry about leaving your pets in your abuser's care.
Pet Boarding: All Pets Are Welcome In Praline's Backyard
"People do have their assumption that you only have cats and dogs, but people have all kinds of animals."
You do not have to worry if your pet is not a cat or dog because our friendly backyard can accommodate all sorts of pets — rabbits, hamsters, any reptile, you name it. They will be more than happy to foster any pet and provide for their needs accordingly.
How's It Been Going For Praline's Backyard Foundation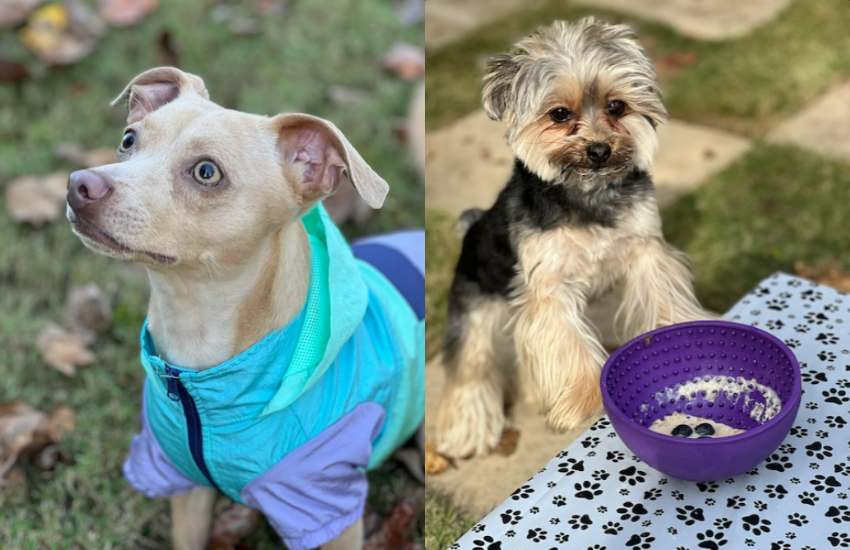 "I've officially housed over 50 animals. I know it's not a lot in a short period of time."
Cook was hesitant about social media. She had little to no social media presence at all. Fortunately, she gave in immediately. The amount of support and partnerships came pouring in.
It helped her expound the organization's reach regarding the advocacies of helping domestic violence survivors and their pets. The overwhelming community sponsorship encouraged Cook to purchase a property in Georgia to accommodate more pets. 
The organization is also currently working with National Domestic Hotline. When survivors reach the hotline, they frequently get routed to a shelter that does not provide pet boarding. When this happens, they will instead send the contact details of Praline's Backyard Foundation to check their options.
What's Next For Praline's Backyard Foundation?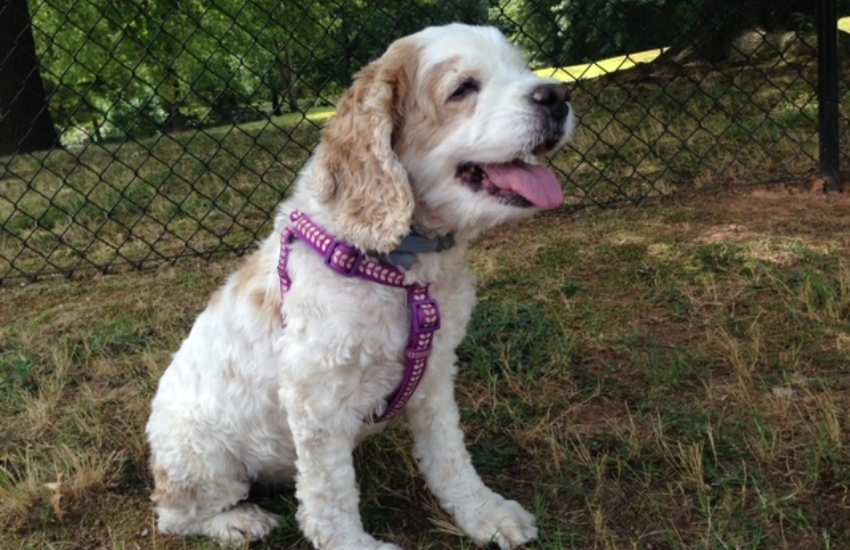 We're all excited to see what's in store for this foundation. And it seems like Orazie Cook is not stopping anytime soon. In fact, she is working on something that could expand the foundation's reach further and more conveniently.
"What I want to do, really, is create an app."
Her goal is to focus on easier transactions where survivors can reach out to them via the app on their phones. Cook wants to connect the survivor's location and the nearest pet boarding facility that can care for the pets.
"If there's a survivor every night and wants to leave the abuser but doesn't because they have their pet, why not connect that survivor with a pet with a pet boarding facility that has open space, right?"