Dr. Wendy Hauser pioneered the veterinary services industry in the United States — an expert in clinical expertise for 25 years and provides professional veterinary insights that correlates scientific viewpoints to companies and organizations. 
Together they have released successful pharmaceutical products under her practical guidance. Although she's currently a veterinary business consultant, she remains a doctor with foundational experience at heart.  
She never spends a year without being in the exam room. 
Clinical and Industry Experience in the Health Sector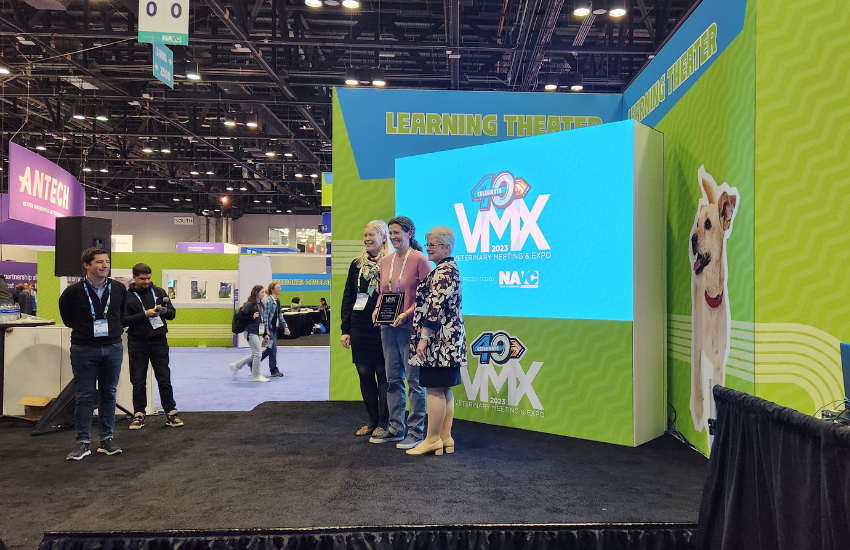 "I love clients. I love pets — I just got bored with the medicine even though I kept upping my game."
Innovation and upskilling are the proponents of Dr. Wendy's success in both the clinical and professional fields — her varied experiences ranging from industry to pharmaceutical services, the hospital sector, and professional companies allow her to have practical experience. 
Her initial experience running a startup hospital gave her the initial business-oriented competencies. She recalls various experiences, including becoming a technical services veterinarian and coordinating with a sales team for a pharmaceutical manufacturer. 
"Because so much of my experience was business-oriented — having a successful practice, they also gave me the latitude to present on business topics. So the last year that I worked for them, I did 104 presentations,"
Dr. Wendy recalls. 
As a result, she prefers to work with new owners in both independent and startup hospitals as they are committed to improving their existing systems. She engages in content creation (for online learning courses), helping companies pitch ideas where she's even an equity owner.
Dr. Wendy is currently serving the Veterinary Medical Association by working in established industry partnerships and speaking at various online and onsite association conferences. She also represents the American Hospital Association as part of the government board. 
What is Her Why?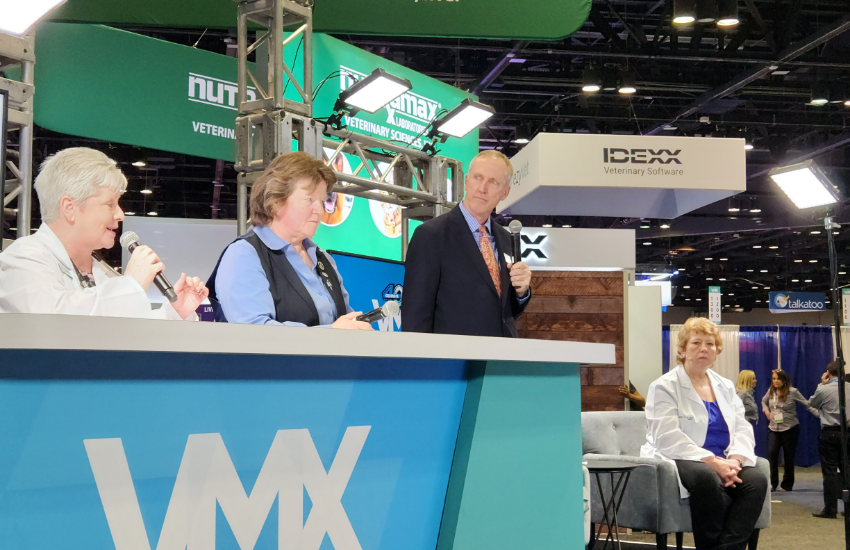 Dr. Wendy Hauser remarks,
"My why is — I love people by keeping their pets healthy by forming strong partnerships with my clients, their clients, and patients." 
She intends to help companies and industries by advising them to avoid the mistakes she has made. Hence, the birth of Peak Veterinary Consulting.  Setting them up for success has been her forte and has been her pivotal role in the United States veterinarian and medical industry. 
"…startup and early stage companies, as you can imagine, I've been a veterinarian for over 30 years now… I have a pretty good network … I love connecting people," Dr. Wendy adds. 
As a former veterinary services provider, she knows about the hardships they face today. She attributes the need for more sustainable jobs. Even for veterinarians with three to four years of experience, to business models which cause the job shortage. 
Although people recommend regulations with veterinary telemedicine services, she sees its prospect in addressing veterinarians' and self-sufficient owners' issues. 
We attribute all this to her efforts to create Peak Veterinary Services to achieve a multi-industry veterinary service for the people.