Service dogs are companion animals that can help people with physical or mental conditions. They are professionally trained dogs that can perform specific tasks depending on their owner's individual needs. 
They're special companion animals capable of offering support and guidance to people with disabilities. Though, many people still seem to forget about them despite their significant role in one's healing. 
Commending Service Dogs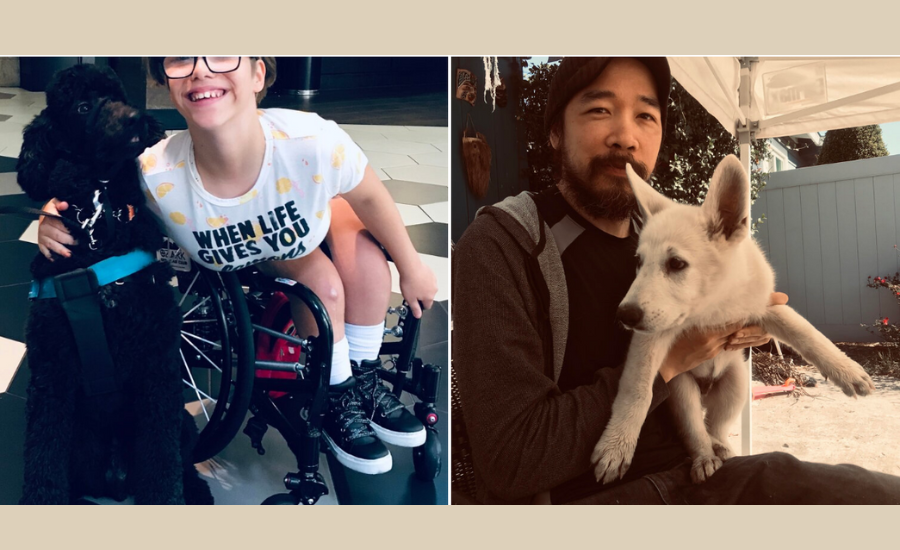 According to Janie Lynn Heinrich, the CEO of MobilityDog,
"A lot of people seem to think that service dogs are robots. But what they don't realize is that when they go home, they play."
Service dogs are more than just animals that are tasked to help people in need. They are excellent and loyal companions that will be with you every step of your healing. 
People with mobility disabilities have innovative gadgets to aid them, like wheelchairs, walkers, and arm crutches, but they might not be the healthiest option available. While these are all great devices, they require the person to lean and hunch over, which isn't the most helpful for those with mobility issues. 
That is not the case with service dogs, however. With a service dog's help, you can stand in a more natural position to walk and sit. 
Service dogs play a significant role in helping mitigate a person's disability or mobility. They help those physically limited and in wheelchairs by guiding them and helping them carry items or fetch things outside their reach. 
With their help, you can work your cores and get the blood flowing all over your body. 
 "So, it is just healthier. It helps people heal and get to a higher plateau of healing that a lot of times our medical team has told us is not going to happen."
The Present and Future of MobilityDog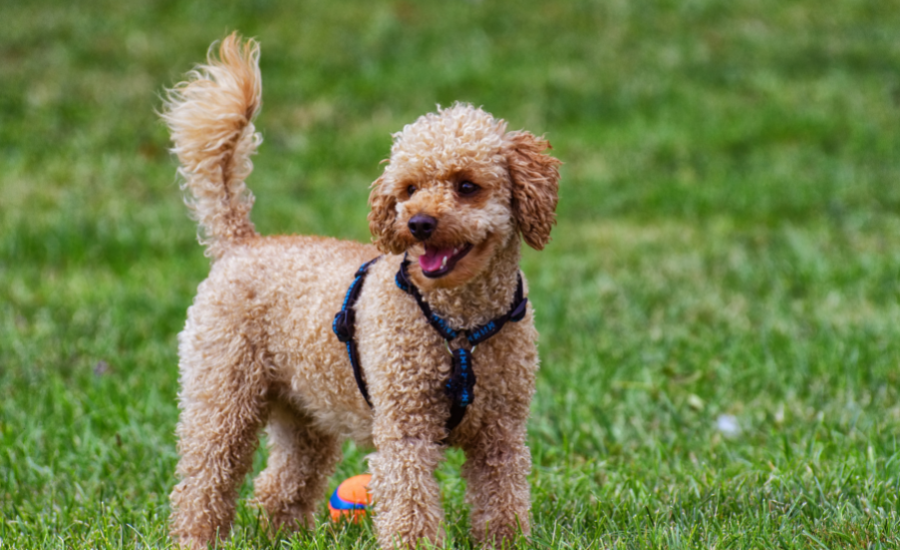 "A lot of people were in the same situation as mine that needed a dog. It makes all the difference."
Janie started MobilityDog to help people in situations that are similar to her. It began in 2018 and has continuously and steadily grown since. Currently, they have 24 service dog teams that are active and ready to help!
"We have a community with 72 volunteers. We are also in the process of starting a fundraising for the Center of Excellence."
MobilityDog aims to reach out to a community of people with mobility disabilities to help them achieve functional independence and live more vibrant lives. They raise, train, and match service dogs with people with mobility disabilities. 
They offer wellness training, support, and education to people in need and help them navigate and conquer obstacles they encounter and face daily. Moreover, MobiilityDog is vital in educating community organizations and businesses about the role of service dog teams. 
MobilityDog also has educational programs (WAG and PAWS that Empower) that support the educational process in businesses, schools, and the community. 
The company's primary goal is to reach as many people as possible to spread its goal, mission, and values. 
MobilityDog also has an upcoming fundraiser event, Poodle Palooza, on September 24, 2022. It is a virtual event that aims to raise funds and awareness for its cause and goal. 
You may check out the details about the event at https://mobilitydog.org/
Their website also contains all information regarding their services. Drop by if you're interested to know more about service dogs!