One of the worst possible nightmares for a pet owner is losing their dog early. While they technically would live shorter than humans, it wouldn't stop you from wishing they would live as long as possible. Their lifespans might be shorter, but there are ways you can do to prolong their lives – simple lifestyle changes, like switching dog nutrition plans, can ensure that they live longer and more comfortably!
Breed Science is one company that devoted itself to helping dogs live longer and healthier lives. Their way of doing so? Through the use of their customized nutrition platform!
Customized Nutrition Plan For A Diversity of Dogs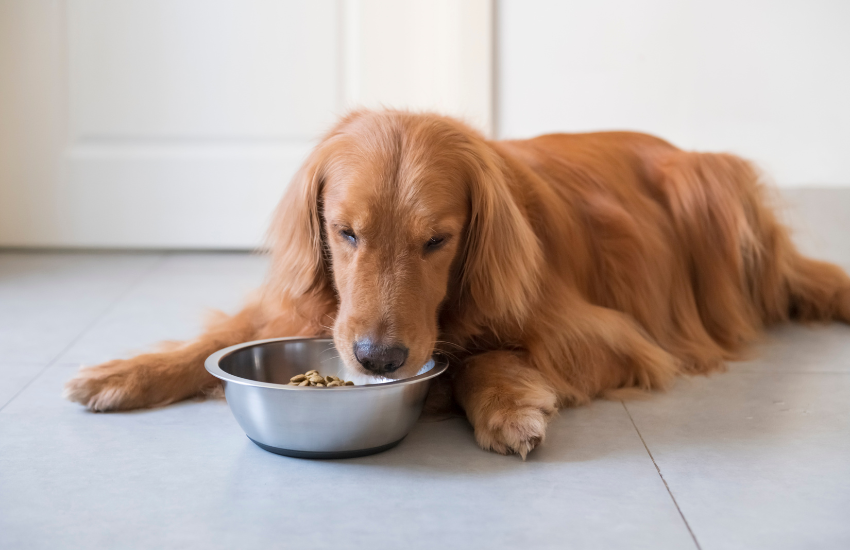 Breed Science is a new company co-founded by Trey Steidle and CJ Gottuso. They met each other while they were working on their MBAs. They came up with the idea behind Breed Science while going through the rigor of their coursework. Being natural pet lovers themselves, it didn't take long for them to pick an objective and mission to focus on.
"Our mission at Breed Science is to help dogs live longer." 
Being pet parents, they realized that different dog breeds have different needs. Every dog has individual and personal needs that no dog food in the market can flawlessly meet. They believe that dog food should not be a one-size-fits-all kind.
"Our North Star is to do what's right for the animal, so everything we do to build our product and technology is with their health and longevity in mind."
Working With Breed Science For Your Dogs Health
Breed Science created a customized dog nutrition platform to help parents find the most suitable food for their dogs. They successfully customize a nutrition plan for each dog by using the medical records obtained from their vets. Breed Science uses the dog's information (weight, age, breed, individual nutrition goals, etc.) to customize a plan.
The company always cooks the food in a clean USDA kitchen and uses fresh ingredients. Note that these dog food products are already in inventory, and Breed Science is only choosing the one that best suits the dog's needs.
The product will come with feeding instruction cards and a customized scooper for more accurate and precise proportioning. The vet will help keep track of the progress to see if the nutrition plan works.
"We, being Breed Science, can be the future that we wanna see in dog food."
Breed Science is working to slowly revolutionize the dog food industry with its customized dog nutrition plan and platform. They successfully meet each dog's nutritional needs by working closely with various veterinarians and pet parents. 
If you want to try out Breed Science, visit their official website to schedule a free nutrition consultation with their veterinarian. Their customer service is open and available 24/7 if you have any concerns or inquiries regarding their services and products!