Neighborhood Cats is a non-profit organization that started more than two decades ago. They pushed through and promoted the TNR cat initiative and program.
According to Bryan Kortis, the National Program's Director of Neighborhood Cats, they are involved in trapping cats, offering spaying/neutering, teaching workshops, and launching new and improved programs to help better the lives of street and free-roaming cats in the country and around the world!
Want to know more about what they did for the TNR movement? Continue reading!
What Is The TNR Program By Neighborhood Cats?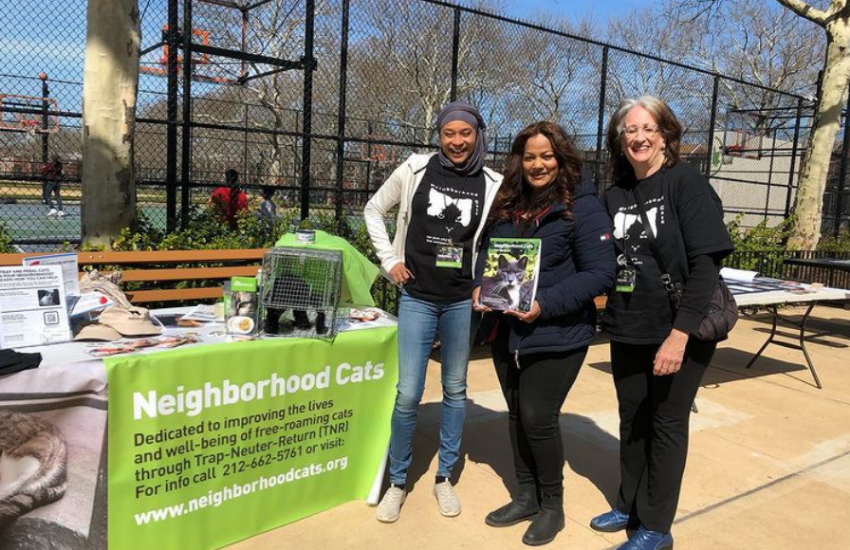 TNR (Trap – neuter – return) is a somewhat controversial approach to managing and reducing the cat population in a certain community. It was a process that started as a grass root movement in the early 90s, with people trapping cat colonies that live in alleyways or their backyards.
It was hit with much controversy, mostly by government establishments and agencies that deem the approach rather cruel as it involves returning the cats to the streets.
According to Bryan,
"It was under an intense amount of criticism and opposition when it first came in the United States, and as a result, it developed underground."
Over time, TNR became this large-scale street cat initiative program that can help improve the quality of life of free-roaming cats in various communities! Neighborhood Cats was crucial in ensuring TNR programs become more recognized and spread nationwide!
Like any other organization, the Neighborhood Cats also has a humble beginning. It started with Bryan and his neighbors wanting to help about 30 cats that lived in a lot near their homes. They helped the cats through the TNR process and assisted in getting them get adopted later on.
The story of their success spread from block to block, prompting them to continue and establish the organization. Eventually, they had their big break after becoming the lead agency in doing the TNR project in Rikers Island, the biggest jail in the US. They garnered national press with that.
"Word has gotten out that we had a successful approach."
Help The Neighborhood Cats With Their Fight To Better the Lives Of Street Cats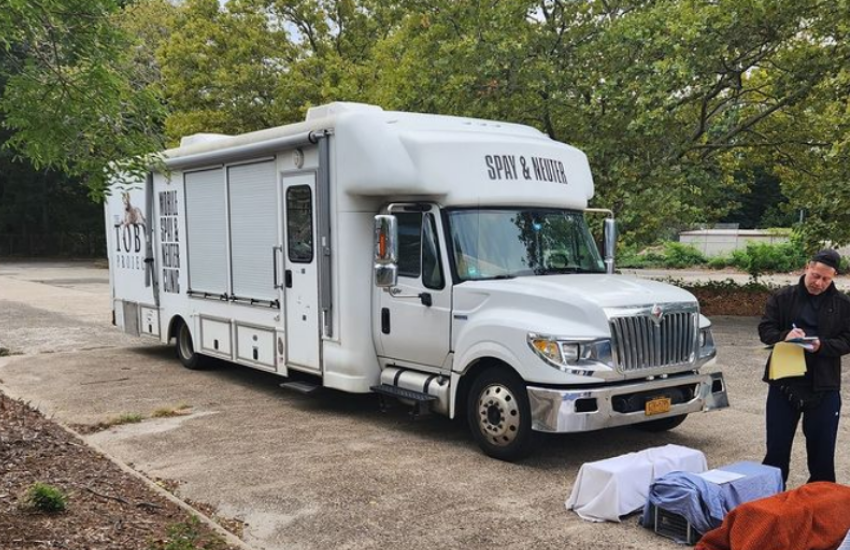 Neighborhood Cats continued to grow and are still seeing growth and improvement. For now, Bryan promotes themselves as:
"A group specializing in unknown, free-roaming cats and their management mostly through spay and neuter."
They started in New York City and eventually branched out to Jersey City, New Jersey. They have made it internationally and are working on the island of Maui in Hawaii.
"With those hands-on programs, we do large-scale trap, neuter, return projects and support local trappers, clinics, and whatever we can do to get as many cats fixed as we can."
Aside from conducting TNR programs, Neighborhood Cats also pride itself in educating and spreading awareness and knowledge about the TNR approach using various educational methods such as online workshops, books, and videos!
They aspire to help other people wanting to start up their organizations. Aside from catering to a local audience, the Neighborhood Cats is also working as a consultant on a research project in Australia and is helping out a group in Indonesia.
If you're interested in TNR programs, check out Neighborhood Cats' official website. Scroll down, and you'll see the schedule of their upcoming workshops. You can also find them on the Virtual Education page of the Community Cats Podcast!