Now that you've started working with your team remotely, you might be having a hard time tracking your staff's time and seeing where everyone's time is going.
And it doesn't exactly help that your inbox is already swamped with messages about other concerns. Well, we have just the solution to your time tracking issues and it's called Clockify.
What Is Clockify?
Clockify is a time tracking app but definitely not your usual one. First off, you don't have to worry about spending a dime because it's 100% free!
And, it's equipped with plenty of features that will not only make it easy to track time but also monitor and calculate your billables.

What Features Does Clockify Have?
Time Tracker
Clockify's main feature is the time tracker which allows you to easily track your time using the timer or enter your hours manually.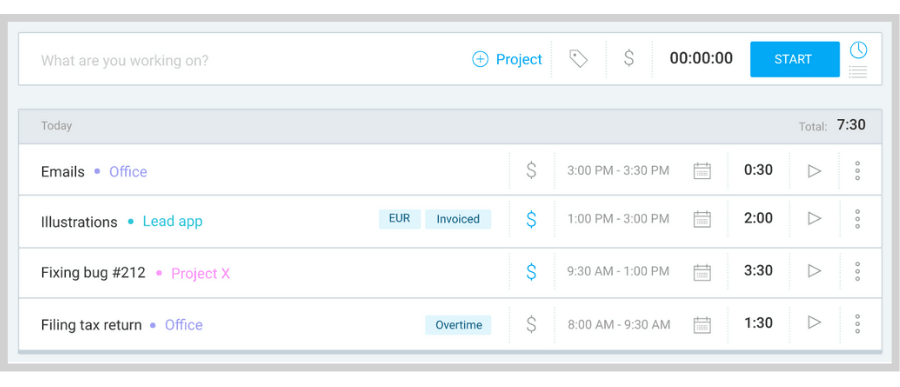 You'll be able to track time by project and separate billable and non-billable tasks, which is a feature that really comes in handy.
Timesheet
Clockify also comes with a digital timesheet that lets you enter your hours, add notes, view total time per activity per day, and even save sets of recurring activities as templates for quicker access.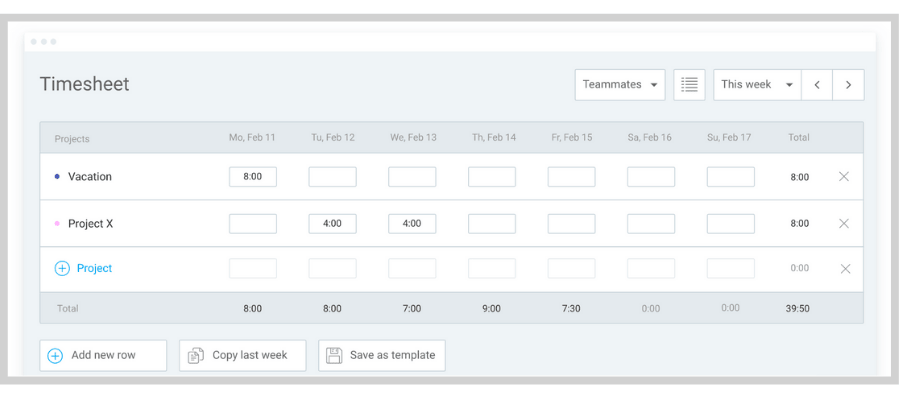 Dashboard
In the Clockify Dashboard, you'll be able to see your total tracked time and most tracked activities.

You'll also be able to check your and your team's total hours on specific dates using the calendar at the upper right-hand corner.
Time Reports
In Reports, you'll get a breakdown of your team's hours by user, activity, and day.
You'll be able to choose from four time report categories: Summary, Detailed, Weekly, and Shared (time reports that were shared via link) making it so convenient to check everyone's hours.
Aside from being able to share time reports with third-party individuals via link, you'll also be able to export them as PDF, CSV, or Excel files.
Project Tracking
With Clockify, you'll easily be able to tell where everyone's time is going because you'll be able to categorize time by project and set up custom hourly rates for each one.

Unlimited Users
Clockify lets you invite an unlimited number of users and set custom rates per team member for free!

You'll also be able to manage user permissions and provide access to multiple users in the same department by creating groups.
Time Tracking Integration
Clockify allows integration with over 50+ apps to make it easy for you to track time no matter what app you're in.

All you have to do is install the browser extension (there's one for Chrome and FireFox) log in, then a timer button will automatically appear in other apps. Cool, right?
That's not all. They have an app that you can download on your desktop and mobile device too! It's available for Mac, Windows, Linux, iOs, and Android.

How Does Clockify Work?
To start using Clockify, the first thing you need to do is simply create your free account here. After that, you'll be able to invite all your team members so they can start using the app to track their hours.
Each team member will have their own timer and they just type in what they'll be working on and start and end the clock with one click.
If they don't want to do live time tracking, they can also just enter their hours manually.
To see what your team members are working on, you just go to the Reports tab and use the filter function to see what individual users are working on and when they started.

The app is very user-friendly, so you'll quickly get the hang of it once you start using it. We hope that it helps make things easy for you!
Want to learn more about Clockify? Click here!